Parents
How mydlink fits your lifestyle
Life moves fast. When your family expands, you suddenly have a whole new set of priorities and tasks to take care of. This doesn't mean you need to stay tethered to your base. Find balance in your busy life and stay connected to your family anytime and anywhere you go with mydlink.
mydlink lets you keep a close, constant eye on your expanded priorities:
Check in on your baby, older children or nanny from a computer, iPhone, iPad or Android device.
3-step installation makes it easy to get set up in minutes.
The sleek and compact design of the wireless camera will not disrupt the décor in your home or nursery.
See and hear live, streaming video of your baby and never miss a precious moment.
Take snapshots of your video to share with your friends and family.
Record precious milestones directly to your local hard drive using included D-ViewCam software.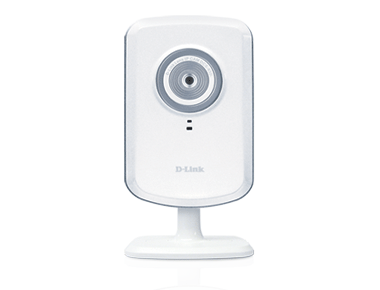 DCS-930L
mydlink-enabled Wireless N Network Camera
$79.99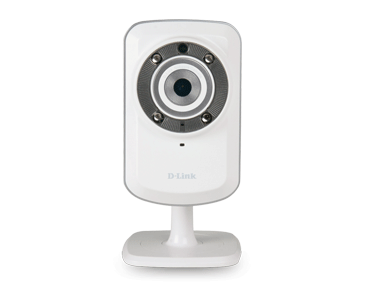 DCS-932L
mydlink-enabled Wireless N Day/Night Home Network Camera
$99.99
Here's why:
You can see and hear your home anytime, anywhere you have Internet access, and enjoy the peace of mind that comes from knowing your little ones are safe and secure. For families with older children, mydlink makes it easy to check-in on them to make sure they got home from school safely and if they're really doing their homework.
Network Camera Video and Article Resources