Pet Owners
How mydlink fits your lifestyle
Pets are an essential part of our families and cherished companions. Whatever their species, they are just as likely to get into mischief but we still love them. And because you love your pet, stay connected to them no matter where you are or what you're doing.
mydlink-enabled cameras let you keep a close, constant eye on those who depend on you:
See and hear what your pets are doing from a computer, iPhone, iPad or Android device.
3-step installation lets you get set-up in minutes by yourself—no professional service needed.
Cover all of your pet's favorite spots by placing multiple cameras throughout your home.
Receive instant e-mail notifications whenever there's movement in your home using the included D-ViewCam software.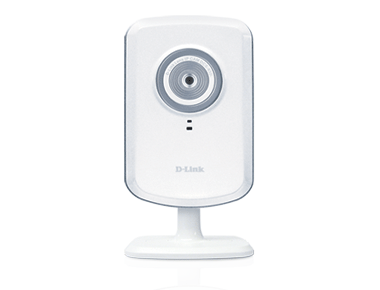 DCS-930L
mydlink-enabled Wireless N Network Camera
$79.99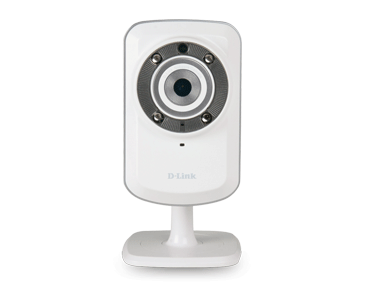 DCS-932L
mydlink-enabled Wireless N Day/Night Home Network Camera
$99.99
Here's why:
You can watch live video of your pets doing the cute things they do, or make sure they're behaving from anywhere you have Internet access. Enjoy the peace of mind that comes from checking-in on your pet when you can't be there.
Network Camera Video and Article Resources