Small Business Owners
How mydlink fits your lifestyle
Running a business can be an all-consuming task. You can only do so much and can only be at one place at a time. As you grow, you have to set priorities and some of them take you away from home base. Whether it's a small workforce you want to keep a watchful eye on or valuable inventory, mydlink lets you to stay connected to everything you need to see instantly.
Using your computer, iPhone, iPad or Android device, see what's happening in your office, as it's happening.
3-step installation makes it simple to set up- no need to pay for a professional installer.
Easily add more cameras to cover key areas in your office as your business grows
Secure WEP, WPA and WPA2 settings ensure that your video feeds are private and controlled only by you.
Receive instant e-mail notifications whenever motion is detected and record directly from the camera to your local hard drive using the included D-ViewCam software.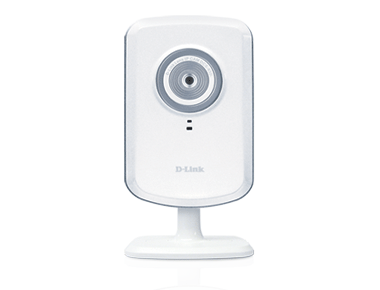 DCS-930L
mydlink-enabled Wireless N Network Camera
$89.99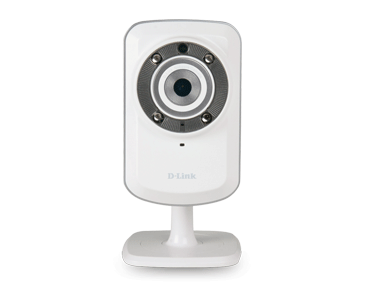 DCS-932L
mydlink-enabled Wireless N Day/Night Home Network Camera
$109.99
Here's why:
You can access views of your office anytime; anywhere you have Internet access, and enjoy the peace of mind that comes from knowing your hard work is safe and secure.
Network Camera Video and Article Resources